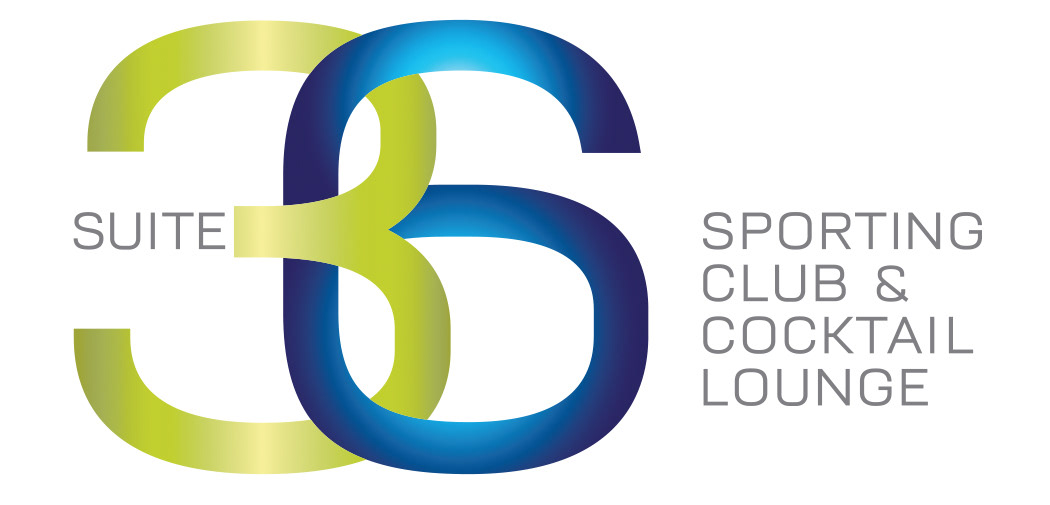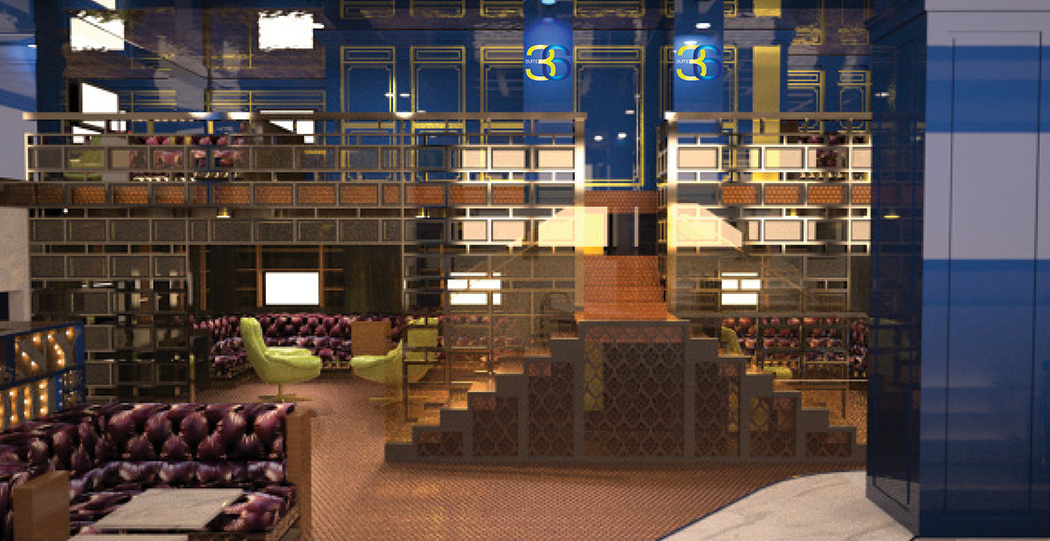 Suite 36 |  Sporting Club & Cocktail Lounge
Targeting the urban 25-55 Millennial/Gen Y demographic, Suite 36 is an artful combination of televised sports, exceptional cuisine, original cocktails, high-energy nightlife and live musical performances.
A low key approach was taken with the graphics and branding within the space so the focus remained on the elegant beauty of the interior, the 36 HD flat screen televisions, and the club's premier sound system. Original concepts included brushed metal door handles in silver and gold symbolizing the moon (feminine) and the sun, (masculine), and echoing the interlocking numerals of the logo.
Work encompassed


• Logotype design
• Exterior signing
• Interior banners
• Gogo lighting graphics
• Stationery
• Initial launch eBlasts

• Brand style guide
Results


Suite 36 NYC opened summer of 2013. It's proximity to Midtown, Madison Square Garden, Chelsea and the Flatiron district appeals to a vast and diverse crowd who enjoy the weekly calendar of sports promotions.
Suite36nyc.com
16 W. 36th St.
New York, NY